The Edna Manley College of the Visual and Performing (EMCVPA) will host its 5th Biennial Arts Conference, October 9-11, 2019 under the theme  "The Arts: Intercultural and Cross-Cultural Exchanges".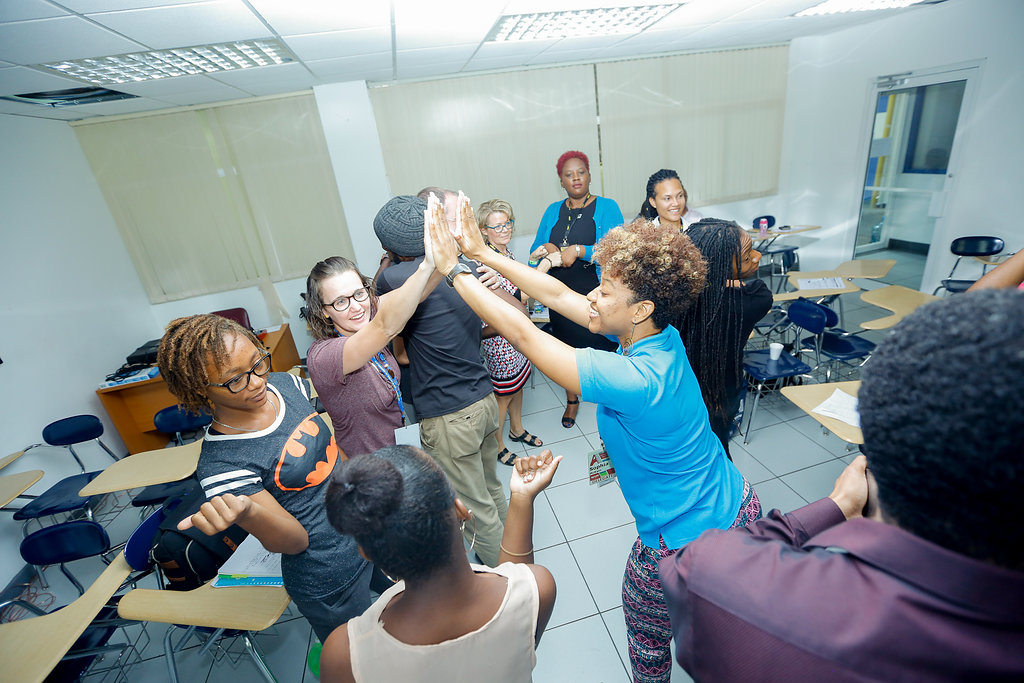 The theme this year underscores the role of the arts in re-imagining and transforming contemporary social contexts in ways that are emancipatory and offers a platform for navigating the shifting paradigms within and across cultures through the arts.
The Rex Nettleford Arts Conference seeks to provide an opportunity for local, regional and global voices of arts educators, policy makers, researchers and Arts practitioners to raise awareness, share experiences and examine the terrain of historical erasure, social and institutional responsibility and the multiple ways in which people compose, or fail to do so, outward and interior realities.
The Conference thus aims to a) listen to what/where young people, within and beyond institutional walls, may be doing/going; b) provide a space where these ideas/issues can be encouraged; c) reflect on the implications of such a dialogue on/for current teaching/learning methodologies.